With our professional products which offer: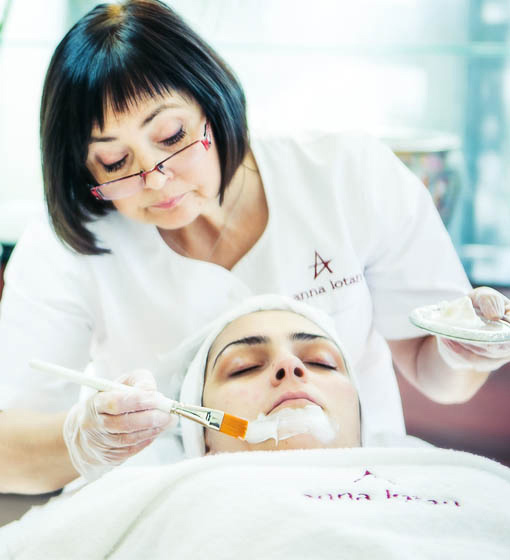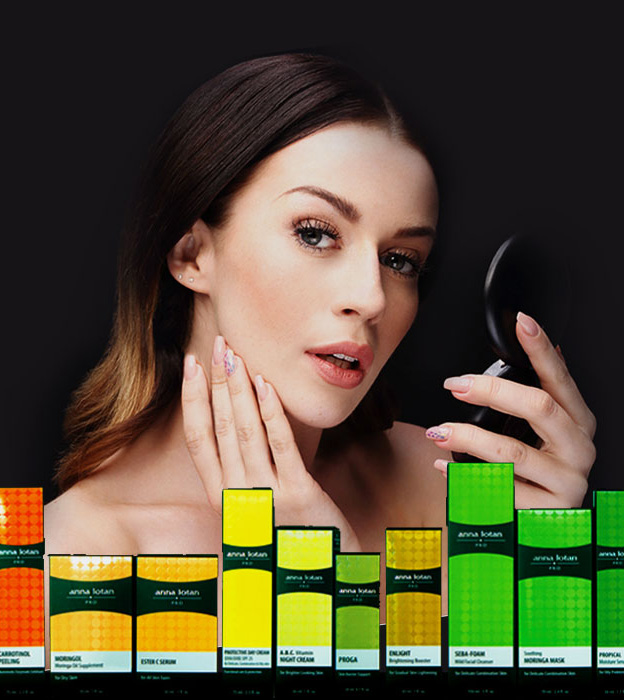 When You Look Good, You Feel Good

The fundamental guideline of Anna Lotan's PRO formulations is functionality, emphasizing treatment results. We have four decades of experience formulating products that target dry, dehydrated, oily, acne-prone, sensitive, and mature skin conditions.

Anna Lotan products are created to work in harmony with the skin's metabolism, with respect for the skin's principle function as the body's protective barrier.
Condition specific protocols for the
following chronic skin conditions:
Gold Firming Facial with Ultrasonic
A 9-step skincare protocol that boosts the skin's oxygenation while enhancing the moisture-binding capacity of the skin for optimal skin renewal. Suitable for any skin type, even delicate.
Rosease Protocol for Fragile Skin
A 7-step skincare protocol for fragile skin, that targets specific manifestations of skin redness such as: minimizing visible redness, reducing inflammation, and cleansing the skin to retrieve its natural barrier functions.