Our in-house manufacturing, philosophy, educational approach, and exclusivity for licensed estheticians set us apart. By joining our partner program, you benefit from professional support and customizable treatment protocols that make it easier to treat the specific skin conditions of your clients.
See what our partners have to say about their experiences with Anna Lotan PRO and draw your own conclusions. This is also a great opportunity for you to learn from our professional community.

Holly Brown
LE, Oncology Trained, Executive Director Looking & Feeling FAB, Inc.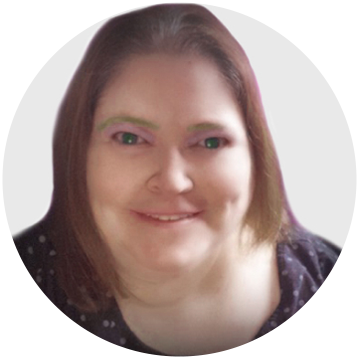 In 2013, after becoming an Esthetician and certified in Oncology Esthetics, I founded a charity called Looking & Feeling FAB, Inc. Looking & Feeling FAB, Inc.'s mission is to offer FREE skincare and therapeutic massage to those who are undergoing cancer treatment. I would like to thank Anna Lotan for their unwavering support of our organization and everyone we serve. The Anna Lotan products are of great quality and contain healing ingredients that only enhance our treatments. Specializing in skin reactions from cancer treatment can be difficult at times, as no two treatment plans are the same. No matter what reaction we need to treat or how severe, there is an Anna Lotan product to help us. Not only do our patients love the products, but the majority of our staff use them as well. Anna Lotan also provides donated space allowing us to see our patients close to their area, without requiring them to drive far, for the sometimes desperate help that is needed. All of us at Looking & Feeling FAB, Inc. cannot thank Anna Lotan enough and since we are the first charity of its kind in the country, we are greatly appreciative to everyone at Anna Lotan for their important role in helping us succeed.
I have so many great things to say about the Anna Lotan product line! It is my number-one go-to in my office now. Beautiful products for any skin type and condition. They have helped me bring my practice to the next level and my clients are so happy I can barely keep my retail shelves stocked! Customer service and education are some of the best I have ever encountered. Barbara Devlin has really become my mentor by helping me understand the product line with a constant flow of education and Protocols. She is always there with great advice and knowledge. The ordering process is simple and shipping is extremely quick. The fact that they drop ship to my clients has been wonderful, especially during the Covid pandemic. These high-quality products give wonderful results that I can use during a relaxing facial with hands-on treatments or with other tools like microcurrent, ultrasonic, micro-needling, etc.

Maegen Arroyo
LE & Owner of The Skin Studio Palmer, MA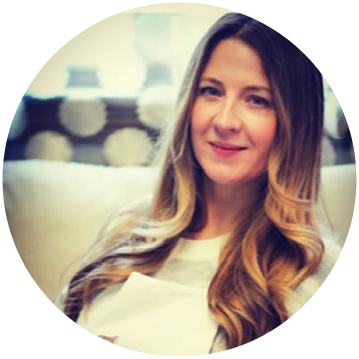 Jayne Patrikas
Co-Owner, Maison Esthetique, Christiane Bourque Spa Danvers, MA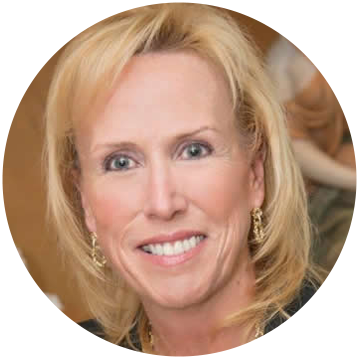 We were introduced to the Anna Lotan product line by Barbara Devlin, distributor of Anna Lotan Pro USA. Barbara's in-depth knowledge of the product line proved to be very helpful in developing facial protocols using Anna Lotan's back bar products. Our Spa has been in business for 16 years and we have used several different skincare product lines. We chose to integrate Anna Lotan products into our existing product line because of their pure and active ingredients. We strive to bring products that are result-oriented, as well as, meet the needs of individual skin types. We currently have 4 facial protocols using the Anna Lotan products: Acne facial, Skin Fitness Facial, Teen Facial, and Soothing Sensitive Skin Facial. Our estheticians love using the Anna Lotan products and their clients love the results. We retail 30 Anna Lotan products and use 34 professional back bar products. Thank you, Barbara Devlin and the Anna Lotan Pro USA staff, for helping us grow our esthetic business.